Welcome to Breathe Easy Therapy – Your Partner in Overcoming School-Related Challenges
Navigating the academic journey can often be a complex and emotional experience, both for students and their families. At Breathe Easy, we specialize in providing expert therapeutic support to help individuals overcome a wide range of school-related issues. Our experienced therapists are here to guide you through the challenges, offering a safe and nurturing space for growth and healing.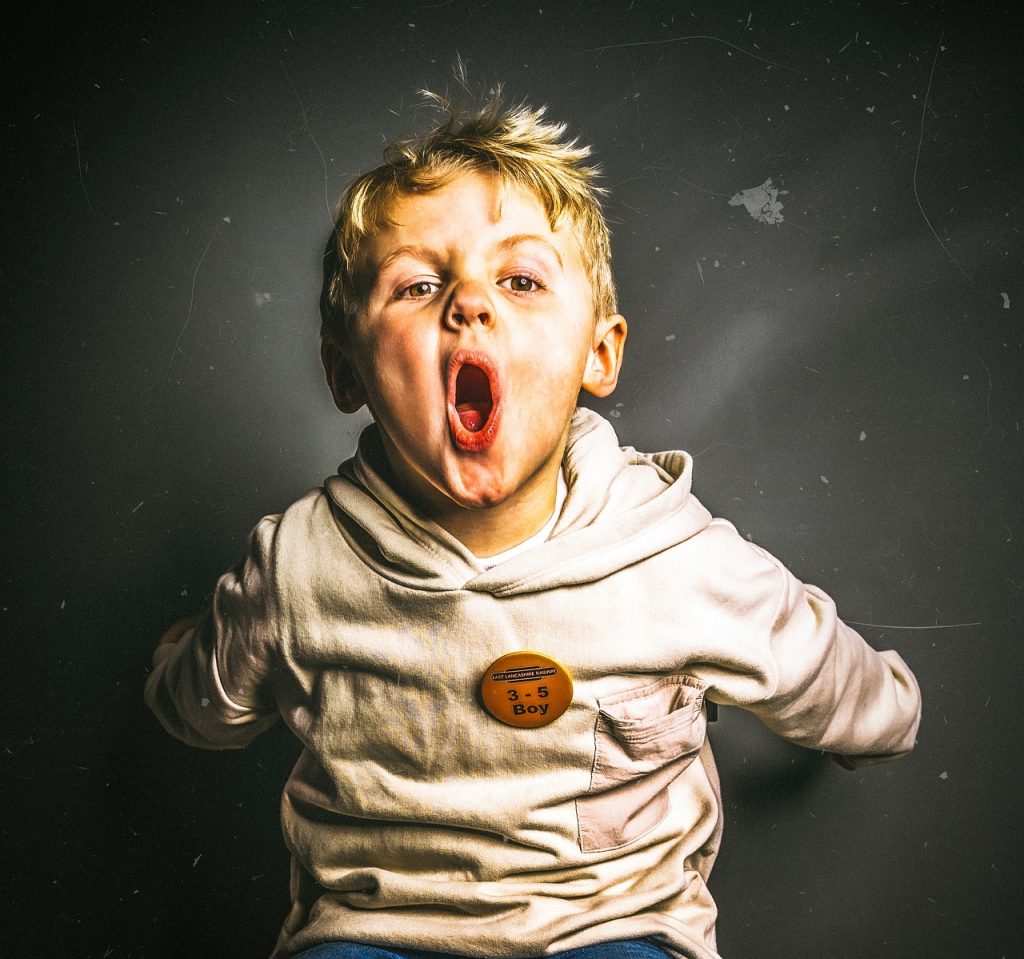 At Breathe Easy Therapy, we understand that school-related issues can have a significant impact on mental health and overall well-being. Our holistic approach to therapy focuses on addressing the emotional, cognitive, and behavioral aspects of these challenges. Whether you're a student struggling with anxiety, a parent concerned about your child's academic performance, or an educator facing burnout, we tailor our approach to meet your unique needs.
Student Counseling:
Our therapists are experienced in working with students of all ages to address a variety of concerns such as academic stress, test anxiety, social struggles, self-esteem issues, and more. We provide a safe space for students to express themselves and develop coping strategies to navigate the demands of school.

Parent Consultation:
We believe in the power of collaboration between parents and therapists. Our parent consultation services offer guidance on understanding and supporting your child's emotional and academic needs. We provide insights into effective communication, setting boundaries, and fostering a healthy parent-child relationship.

Teacher and Educator Support:
Educators play a vital role in students' lives, and we're here to support their well-being too. We offer therapy for teachers and educators dealing with stress, burnout, classroom management challenges, and more. Our goal is to ensure that educators can continue to create a positive learning environment for their students.

Anxiety and Stress Management:
Academic pressures often lead to feelings of anxiety and stress. Our therapists specialize in anxiety management techniques and provide tools to cope with stressors related to school, exams, and social interactions.

Study Skills and Time Management:
For students struggling with organization, time management, and study skills, we offer practical strategies to enhance productivity and academic success.

Transition and Adjustment Support:
Whether it's starting a new school, transitioning to college, or moving to a new grade, change can be challenging. Our therapists provide guidance to ease transitions and manage the associated emotional difficulties.
Experienced Therapists: Our team of  licensed and pre-licensed therapists who specialize in school-related issues have a deep understanding of the challenges faced by students, parents, and educators.
Tailored Approach: We recognize that every individual's needs are unique. Our therapy sessions are customized to address your specific concerns and goals.
Confidentiality and Trust: We prioritize your privacy and create a safe and nonjudgmental environment where you can freely express your thoughts and feelings.
Empowerment and Growth: Our therapy is not just about solving immediate problems; it's about equipping you with the tools and strategies to thrive in all aspects of your academic and personal life.
Compassionate Support: We're here to listen, support, and guide you through your challenges. Your well-being is our top priority.
At Breathe Easy Therapy, we believe that everyone deserves a chance to overcome school-related obstacles and experience success and fulfillment in their educational journey. Take the first step towards positive change by reaching out to us today. Together, we'll embark on a path towards growth, healing, and achieving your fullest potential.