The Breathe Easy Collective
The Breathe Easy Collective experience is a small group of people gathering together under the supervision of a licensed professional. Discussing personal topics in a group setting can seem daunting and intimidating. Breathe Easy, with the right facilitator, a bit of open-mindedness, and drop of courage it can also be one of the most encouraging and fulfilling experiences you can have therapeutically. Please call for details. It is an alternative way to traditional therapy to gain answers and explore options.
Parenting School Aged Kids in Current Climate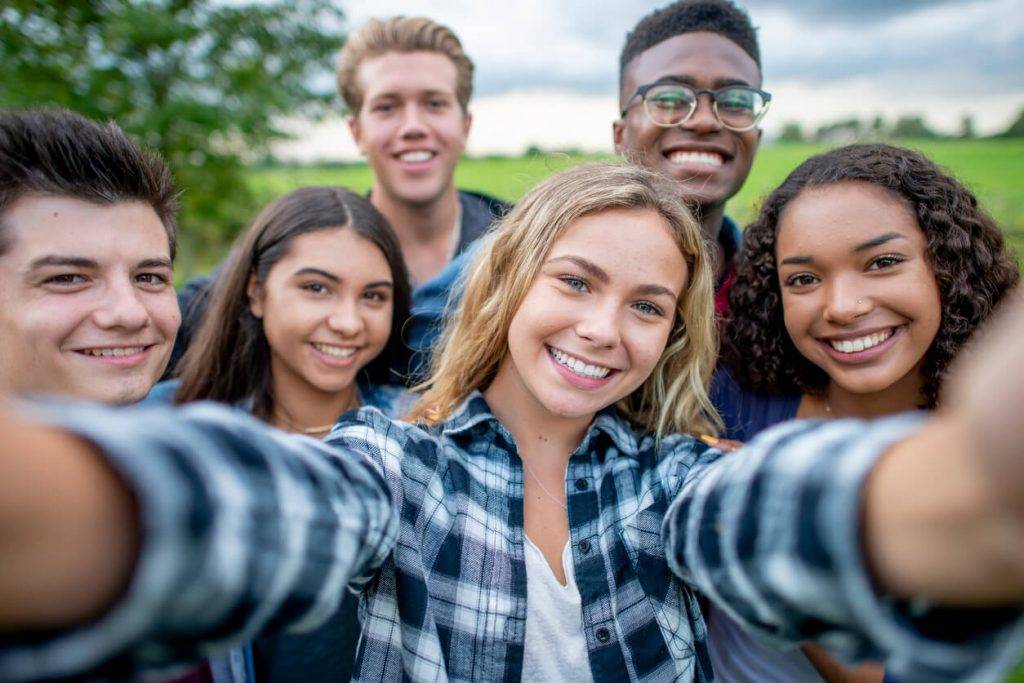 Cost for Individual – $35.00, as a Couple – $60.00.

We accept cash, check, charge, FSA, or HSA.

Virtual/In-Person

Saturday's 10AM
We have seen our kids go through ups and downs, fears and confusion, and so much more these last two years. There has been interruption after interruption with our students and the education system. There have been obstacles and changes for parents, guardians, teachers, faculty, and kids. Here at Breathe Easy Therapy Services we are hoping to create a safe space to listen and be listened to, reflect, and to discuss these challenges. There are solutions and techniques that have been proven to help with these challenges.
You will receive materials to review and take home, as well as learn techniques and information to navigate through these times. There will be opportunities to continue additional therapy treatments if necessary.
Instructor: is Angelica Ventresca- She is a Licensed Social Worker who has worked in hospitals, group practices, and schools. With over a decade of experience she has cultivated a wealth of knowledge as well as a professional, caring, and considerate approach when working with parents and kids.
She has obtained the Student Assistance Program Certification which is primarily designed to help students overcome barriers such as mental health issues in order to stay in school. She is also certified in Trauma Focused Cognitive Therapy. You can review her full certification list on our therapist page.
Couples Communication Collective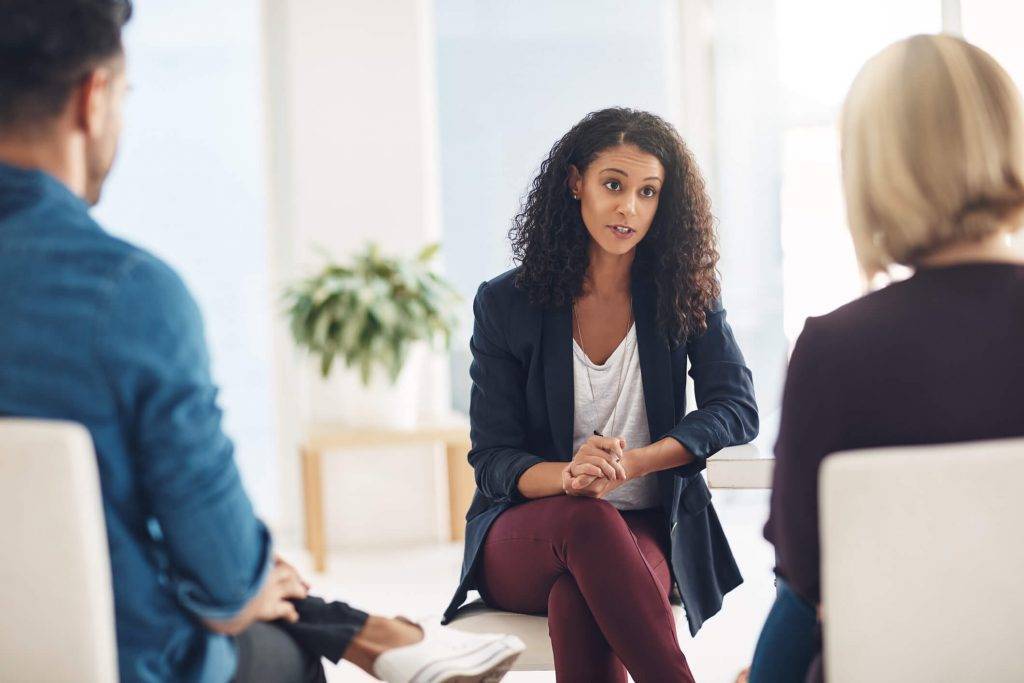 Cost- $100.00- per couple (3 couple maximum)

Virtual/In Person Available
More About Collectives...
Why is there a commitment to session amount?
Consistency helps to build trust and camaraderie within the group. In addition, thoughts and awareness grow and unexpected clarity comes into your mind as time goes on. Session commitment expands the possibilities to gain the full experience of the workshop. Feeling heard and understood is important in every collective. Having time to uncover these twists are imperative to achieving the goals of any collective workshop.
(Prepaying is not required the session commitment is to yourself and your collective experience).
Please call for details on times and open availability (space is limited).