Time to Breathe Easy! Why Choose Us?
Here at Breathe Easy Therapy Services we customize our treatment to fit our clients. Each therapist has continued studying techniques to best equip them to work with any client.  
Many of our clients who come in on average are with us for 6-12 months… In this span of time we go from bi-weekly, weekly, twice monthly, to once a month, until therapy is complete. There are exceptions, and of course a client can stay and continue maintenance sessions. Our clients are given special attention having direct access to their therapist via phone, text, or email. It is our policy to get back within 48 hours, but many times get back within the same day. We pride ourselves in giving quality care to our clients.
We make sure we are able to tend to each client uniquely giving them the utmost respect, quality care, kindness, consistency, and our best at all times.  Let us help so you can Breathe Easy and move through conflict or challenges more efficiently. 
We have openings 7 days a week. Appointments are available both in person and virtually. Please specify which type of appointment you would like upon booking.
 Supervision for Pre-licensed Individuals offered.  Please contact us for details.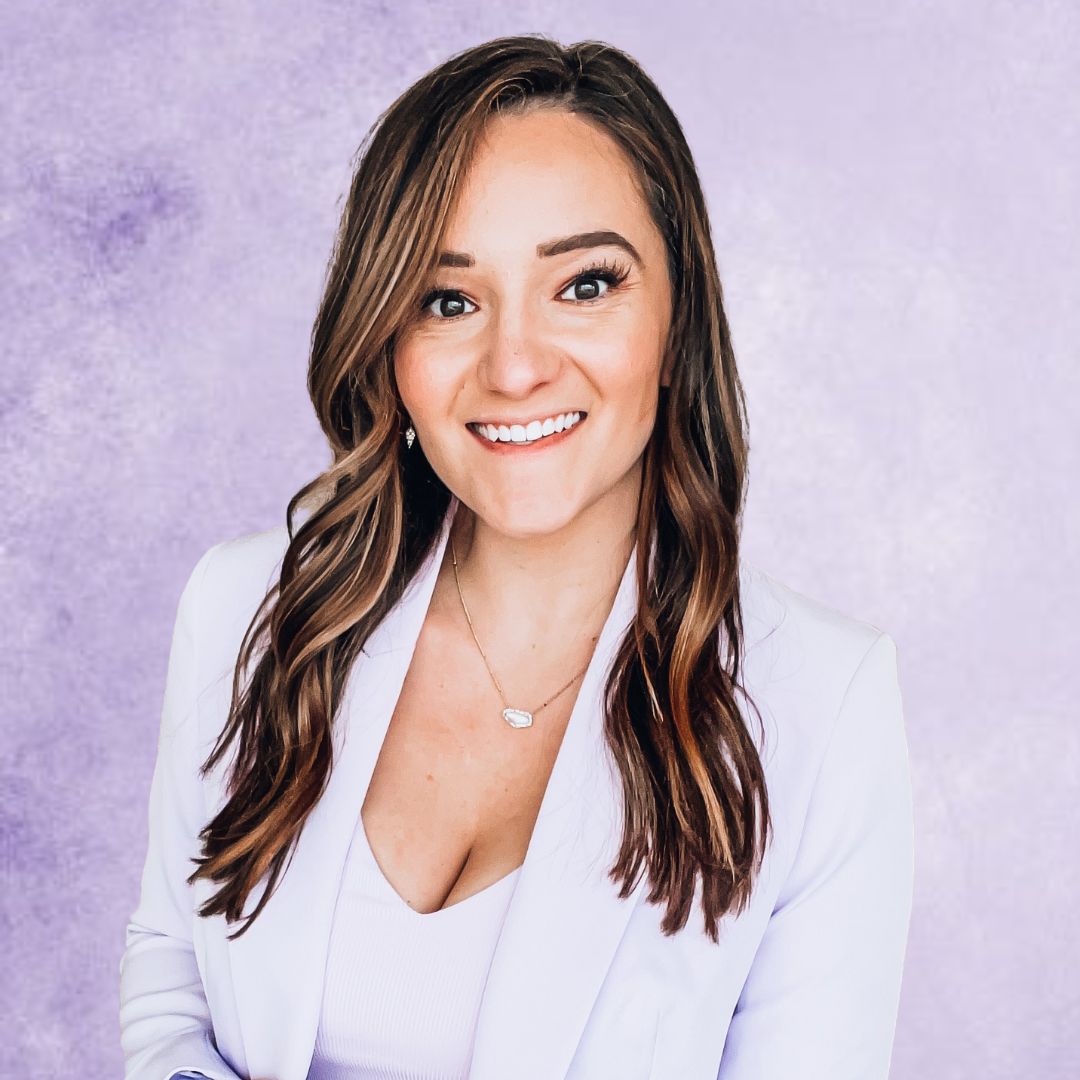 Please welcome Marlena Wendrick to the team!
Marlena Wendrick, a pre-licensed professional counselor, holds a Bachelor of Arts in Criminal Justice from Bloomsburg University of Pennsylvania and a Master of Science in Clinical and Counseling Psychology from Chestnut Hill College.
Read More…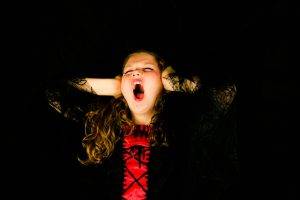 Fall has arrived. We see it in the return of pumpkin spice and the fiery reds and oranges of the slowly changing leaves. With the arrival
Read More »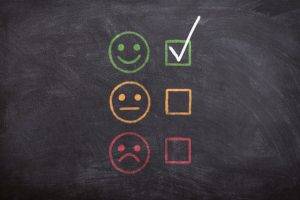 The first day back to school inspires a full spectrum of feelings for kids and adults alike. Depending on the child, the beginning day of
Read More »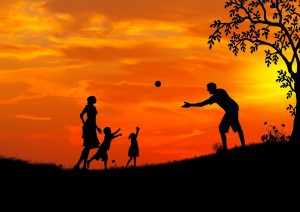 As adults, we can fondly reflect on the long, steamy summer days when we ran wild, barefoot, and free. At the time, those days seemed
Read More »
Child and Adolescent Therapy
Does it feel as if your partner has selective hearing? As if they are always nit picking or looking for things to complain about? Do you feel like you have the same fights, conversations, and disagreements again and again with no resolution?
Why is nothing changing? Where is the break down in communication? How come you do not hear me?
Today's couples face many challenges with so many distractions, obstacles, and different demands of their time. It is easy to feel disconnected and wonder how did we get here? Understanding how to communicate effectively with one another can be a super power to get through all the ups and downs of the day, travel sports schedules, or demands from the office.
In Coupes Therapy at Breathe Easy you will learn:
Where and when the breakdown in communication happens.
How to heal from past hurts created by having needs unmet or ignored.
Skills on communicating a need or desire
Rebuild intimacy, closeness, and partnership.
This service utilizes several modalities and techniques that have been researched and used by many couples therapist. Some of these include Gottman techniques, Narrative therapy, Sue Johnson Emotional Focused Therapy, Cognitive Behavioral Therapy, and Bowen's generational themed techniques. There is hope for change when two people are willing to give one another a chance to make it happen.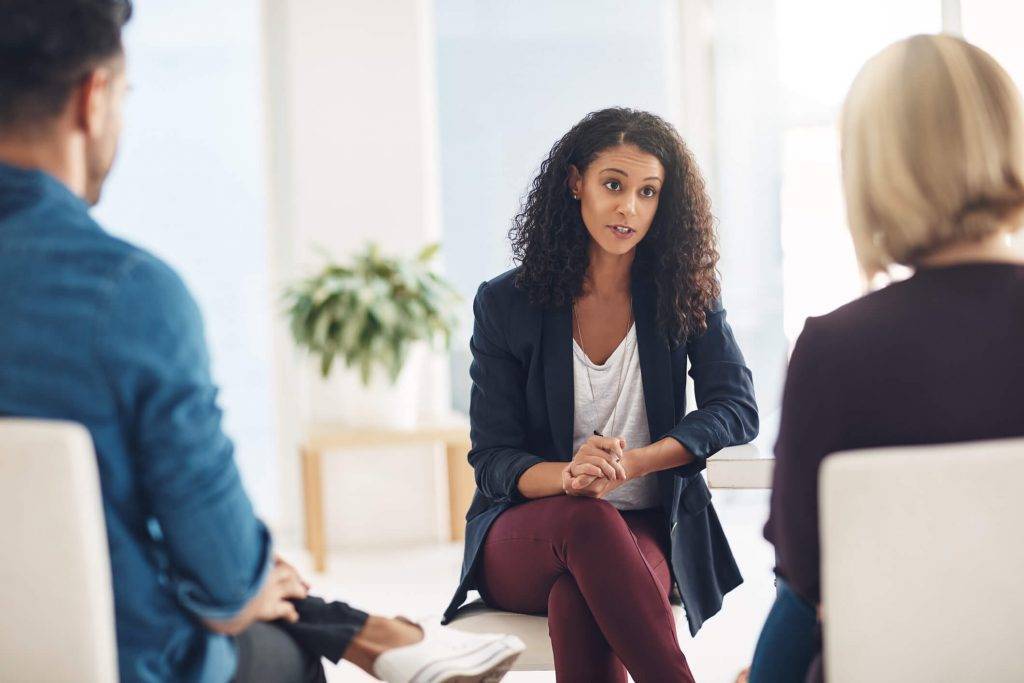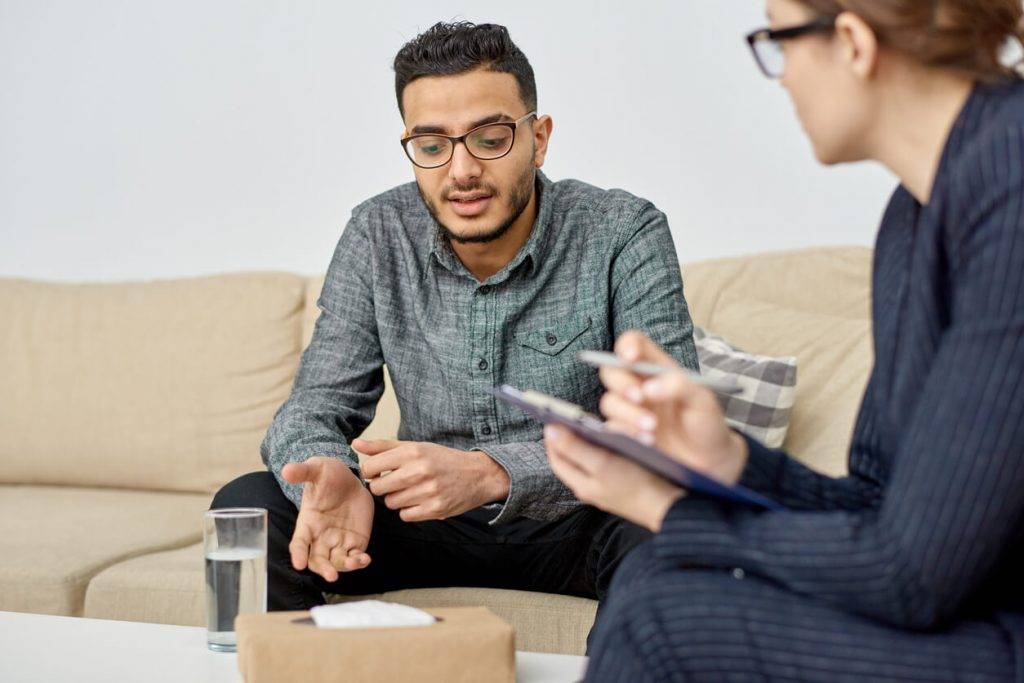 Worry, nervousness, and confusion are common feelings we all experience. But how do you know when a closer look is needed to help alleviate some of these feelings? Do you find yourself constantly thinking of disaster scenarios? Do you get so preoccupied with these thoughts you find yourself going in circles throughout the day. Not feeling accomplished or focused. Breathe Easy offers Individual Therapy to listen and provide clarity.
This service utilizes different techniques and modalities that teach you how to throw a wrench into that thinking, and/ or how to be okay with certain thoughts and behaviors. Therapy is designed to help improve quality of life, relationships, and self-awareness.
Learn new ways to improve and cope with situations that are holding you back.
Grow towards self- confidence. 
Identify specifics of what is happening in your mind and body.
Become comfortable with who you are.
Techniques that are reviewed and discussed in individual therapy are generational relational themes, genograms, and family patterns. Solution Focused therapy, Narrative therapy, Cognitive Behavioral Therapy,  Dialectical Behavior Therapy, Attachment Therapy, and Systems perspective are among the modalities used in this practice.
Parent And Teen Relationships
Dealing with ADHD, Depression, and Anxiety
Parenting is tough and has only become harder through the pandemic. What is normal teen behavior? What are professionals seeing more of?Does your child/teen seem angry, irritable, or upset most of the time? Does it feel as if something is going on and you cannot put your finger on what it is? Breathe Easy Therapy Services can help. Angie has been working with teens successfully for years. Reuniting parents and teens, helping children and teens understand themselves, and refocusing and directing on what is important in these crucial years. 
Identify approaches to situations that normally create arguments in the family.
Give information on how to handle different situations when they arise.
Children and Teens will learn ways to handle big emotions and age appropriate situations.  
Parents can learn different approaches to help.
Let us work with you to ease the weekly stress and create more connection in the family. There is hope for your family, your loved one, and your relationship.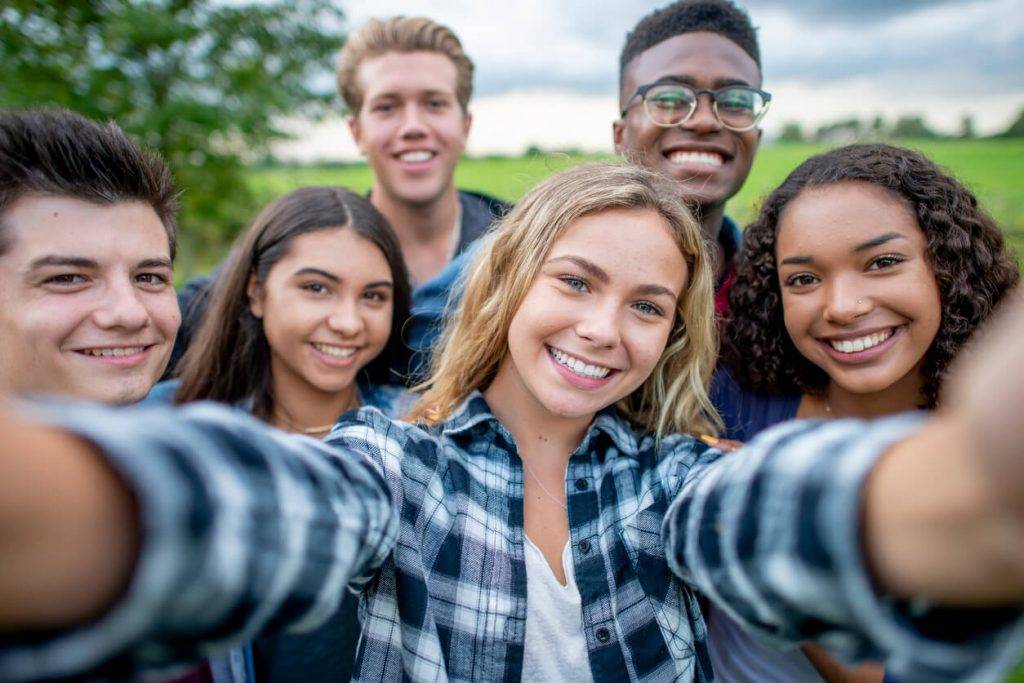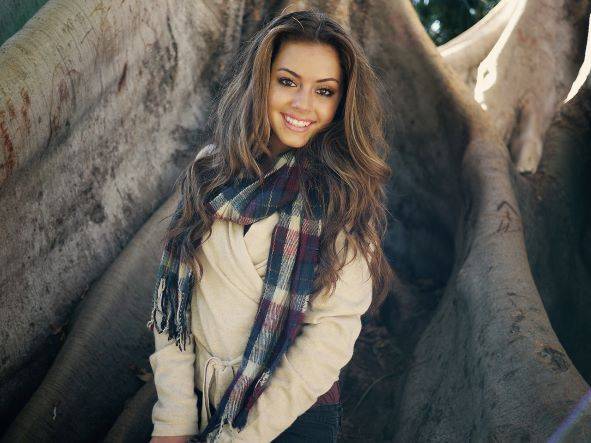 Medication management: what does this mean? Here at Breathe Easy Therapy Services medication management means taking time to listen and collaborate on the best options available for you. It means giving information and answering any questions a client may have about what is available. Helping you understand your unique situation and how mental health medication could be effective. This takes time, so our appointments are longer than the average appointment to ensure we are able to address any and all concerns and questions. We specialize specifically in Anxiety, Depression, Panic, and ADHD.
This service is to provide timely, effective, informative, medication management, in collaboration with your other care providers. Why keep allowing anxiety, depression, lack of focus, or panic disrupt your daily life? Come in and see what your options are, we are here to help. ‌
The Breathe Easy Collective
The Breathe Easy Collective experience is a small group of people gathering together under the supervision of a licensed professional in order to better their situation. It is an alternative way to traditional therapy to gain answers and explore options. 
About the Founder of Breathe Easy Therapy LLC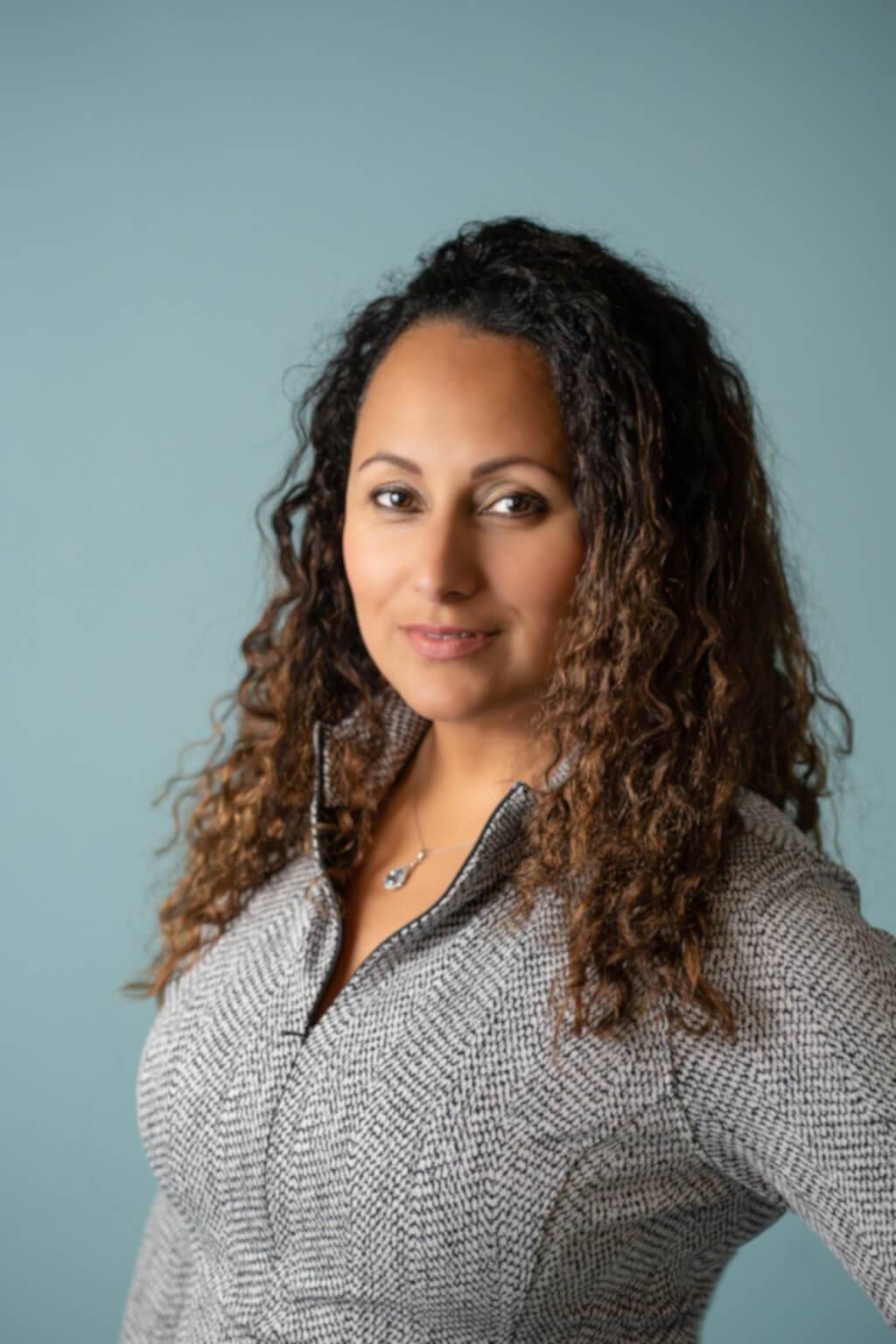 Cynthia Piccini is a Licensed Marriage and Family Therapist and Founder of Breathe Easy Therapy Services LLC. Her goal is to help create and nurture secure and fulfilling relationships. She has been working with couples, families, and individuals surrounding communication within the relationship, healing and letting go of past hurts, and recapturing the beauty of relationships. In addition, she has worked to help those who are single and desiring a partner to build confidence, go introspective about their true desires, and identify how to listen and be heard.
She attended East Stroudsburg University and obtained a Bachelor's of Arts Degree in Sociology.  Studied at Capella University and obtained her Masters of Science in Marriage and Family Therapy. After becoming a Licensed Marriage and Family Therapist in the state of Pennsylvania and receiving notable experience she decided to open Breathe Easy Therapy Services LLC . Throughout her career she has continued to educate herself in areas that will help excel clients progress.  She is accustomed to online therapy and has completed the Telemental Health Law and Ethics Provider training in March 2020. 
Licensed Marriage and Family Therapist (LMFT)
Completed Levels 1, 2, & 3 Gottman Training (Specific for couples)
Completed Telemental Health Law and Ethics Provider TrainingCompleted Certification Family Trauma Professional Intensive Training: Effective Techniques for treating Traumatized Children, Adolescents, & FamiliesAmerican Association of Marriage and Family Therapist Member (AAMFT)

Qualities that set her apart are her ability to effortlessly connect with people and her sense of humor which she brings into session when appropriate. She loves to cook, spend time with family, and take walks with the family dog Ginger. She considers it a great privilege to be brought into a person's intimate life through therapy and attachment work.