Do You offer in person sessions?
Breathe Easy Therapy Services LLC offers in person sessions at the Center Valley office location on a first come first serve basis. Times are limited, but you can book online by choosing category In Person session in the booking area. Our office is located at…
3477 Corporate Parkway Suite 119
Center Valley, PA 18034.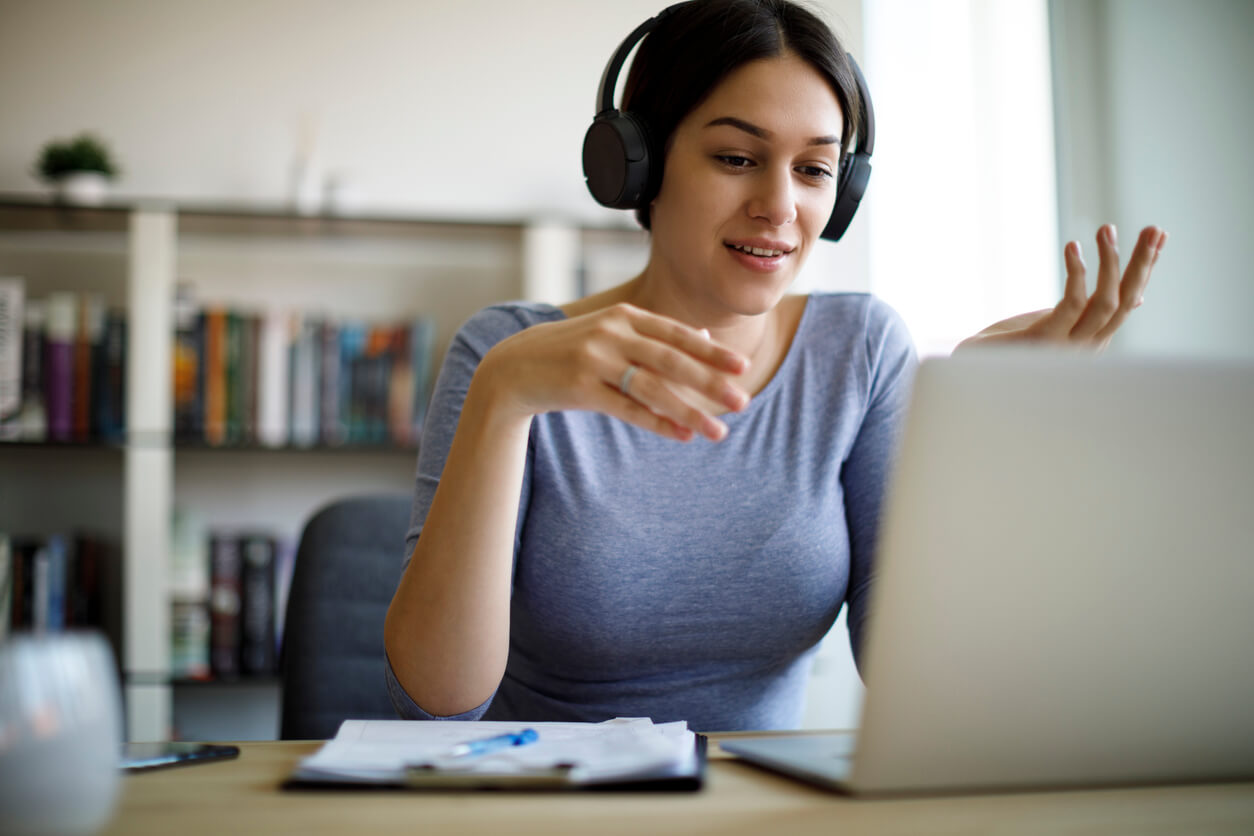 How does Telehealth work?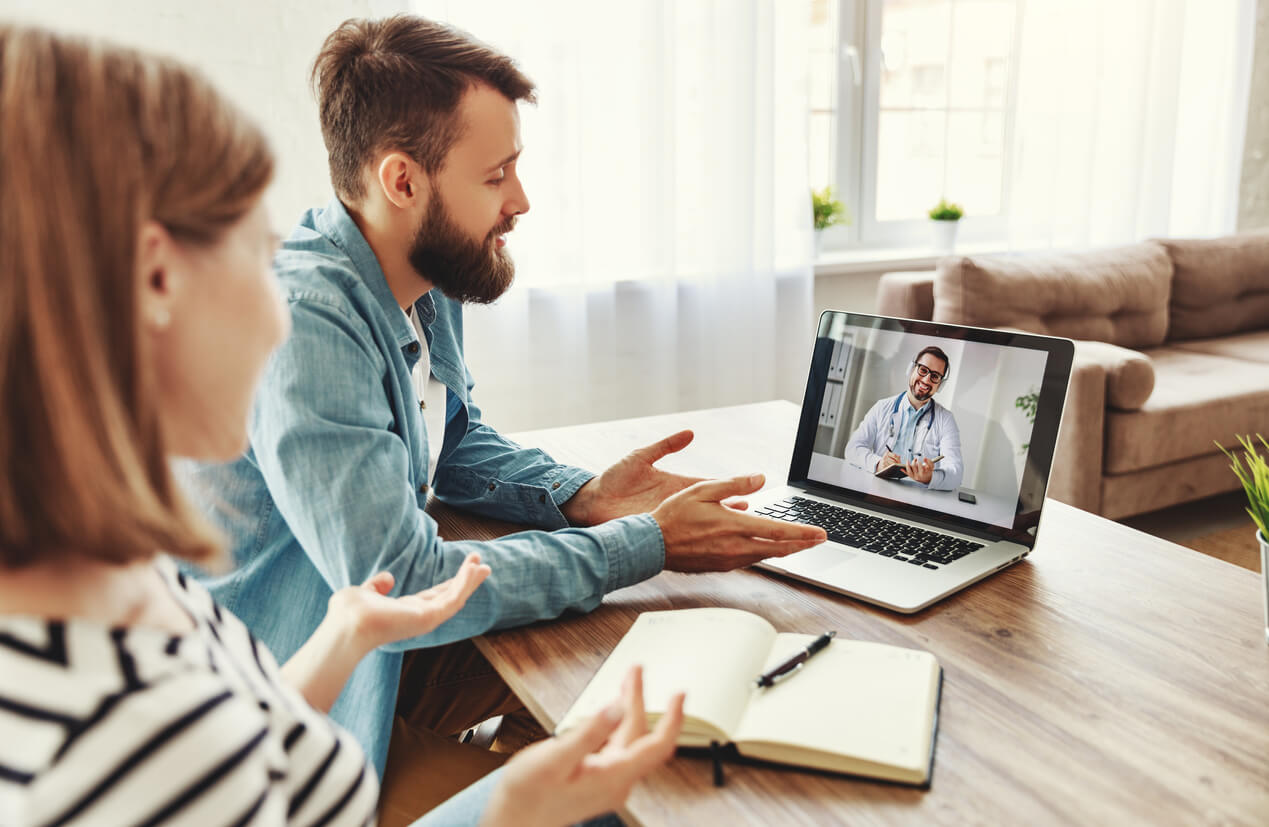 We meet on a HIPPA compliant platform which is secure. This format has been surprisingly effective for many clients this past year. Schedules are much more flexible as commutes, and traffic are cut out. It also opens up the flexibility to have sessions from any location work, office, home office, car. Comfortability with therapist in this platform has been successfully achieved.