How does Telehealth work?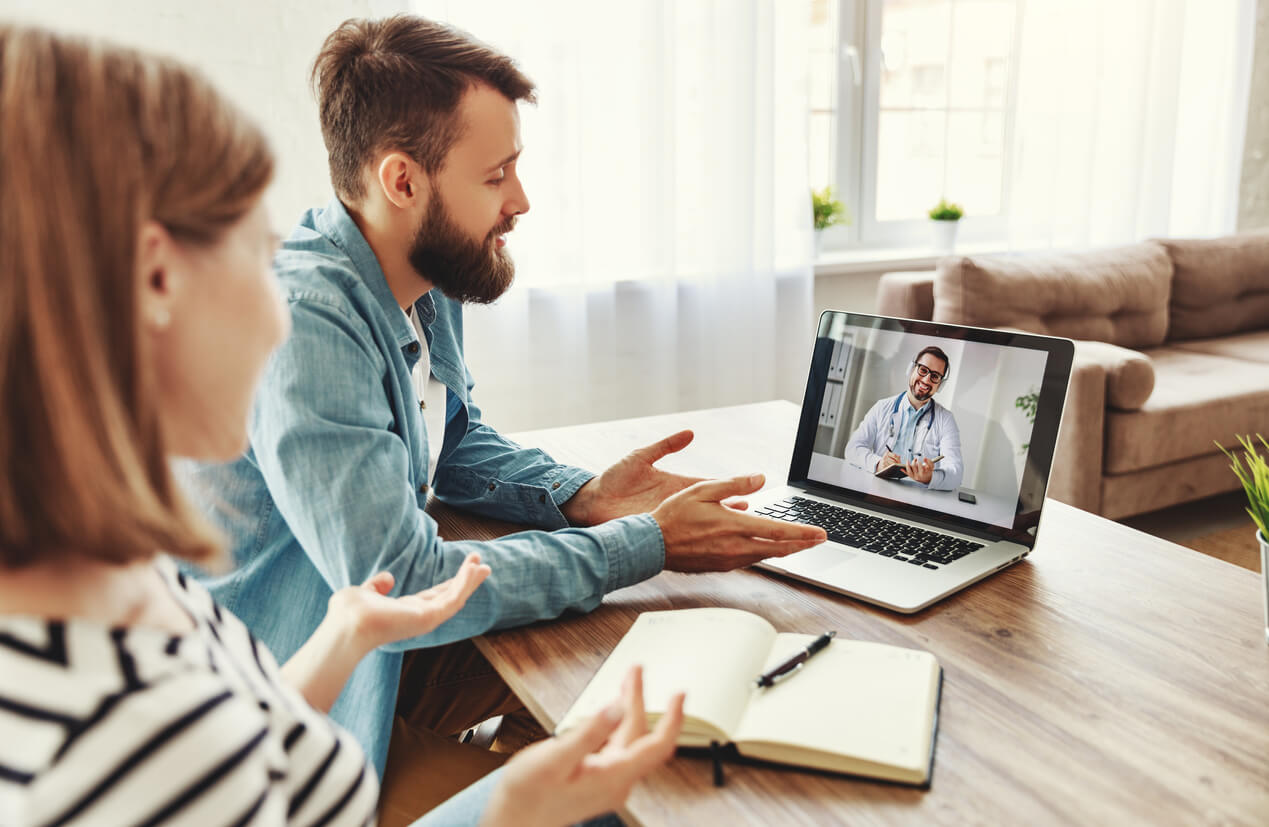 Telehealth has proven to be effective and in cases much more convenient. Telehealth can be super accessible. With upcoming summer plans, vacations, weeks away, country or pool clubs, time with family, or just wanting to enjoy a family walk or picnic, telehealth can be the key to continuing your mental health activity while accommodating summer activities. Our therapists are skilled in creating a connection and safe space using this online option. We meet on a HIPPA compliant platform which allows for a secure and safe place. As long as you are on a secure wifi (your cellular phone can be a secure device to use from a place away from home or your own wifi) Telehealth can be a great option.
Helpful tips for this method of therapy include…
Be in a private setting
Don't hook up to public wifi
Use headphones or other bluetooth devices to maintain privacy.
Do You offer in person sessions?
Breathe Easy Therapy Services LLC offers in person sessions at the Center Valley office location on a first come first serve basis. Times are limited, but you can book online by choosing category In Person session in the booking area. We have two office spaces located at the Regus corporate center at 3477 Corporate Parkway Center Valley, PA 18034