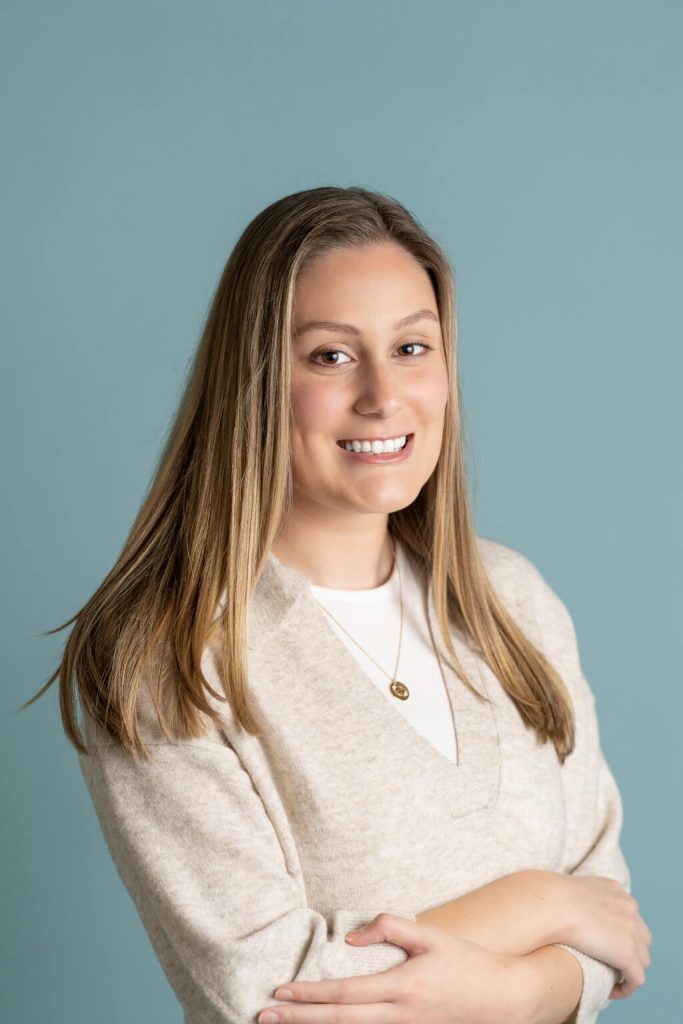 Gianna Speranza is currently studying to become a Licensed Mental Health Counselor at Delaware Valley University. She completed her undergraduate studies at Ursinus College.
Gianna's focus in her studies are children and adolescents. She has experience as a Registered Behavioral Technician. She has worked providing services to children and adolescents on the Autism Spectrum in both schools and client's homes. She hopes to help her clients grow by resolving underlying issues and conflicts in order to live happier and healthier lives. Gianna provides a safe and inviting place for young individuals to explore themselves in therapy.
Registered Behavioral Technician
2+ Years experience working with Children and Adolescents on the Spectrum
Gianna has an upbeat and warm personality. She competed in Track & Field for 4 years of undergrad as a sprinter and a jumper. She loves all things sports, spending time with family and friends, and watching lots of TV shows and movies.