Worry, nervousness, and confusion are common feelings we all experience. But how do you know when a closer look is needed to help alleviate some of these feelings? Do you find yourself constantly thinking of disaster scenarios? Do you get so preoccupied with these thoughts you find yourself going in circles throughout the day. Not feeling accomplished or focused. Breathe Easy offers Individual Therapy to listen and provide clarity.
This service utilizes different techniques and modalities that teach you how to throw a wrench into that thinking, and/ or how to be okay with certain thoughts and behaviors. Therapy is designed to help improve quality of life, relationships, and self-awareness.
Learn new ways to improve and cope with situations that are holding you back.
Grow towards self- confidence. 
Identify specifics of what is happening in your mind and body.
Become comfortable with who you are. 
Techniques that are reviewed and discussed in individual therapy are generational relational themes, genograms, and family patterns. Solution Focused therapy, Narrative therapy, Cognitive Behavioral Therapy,  Dialectical Behavior Therapy, Attachment Therapy, and Systems perspective are among the modalities used in this practice.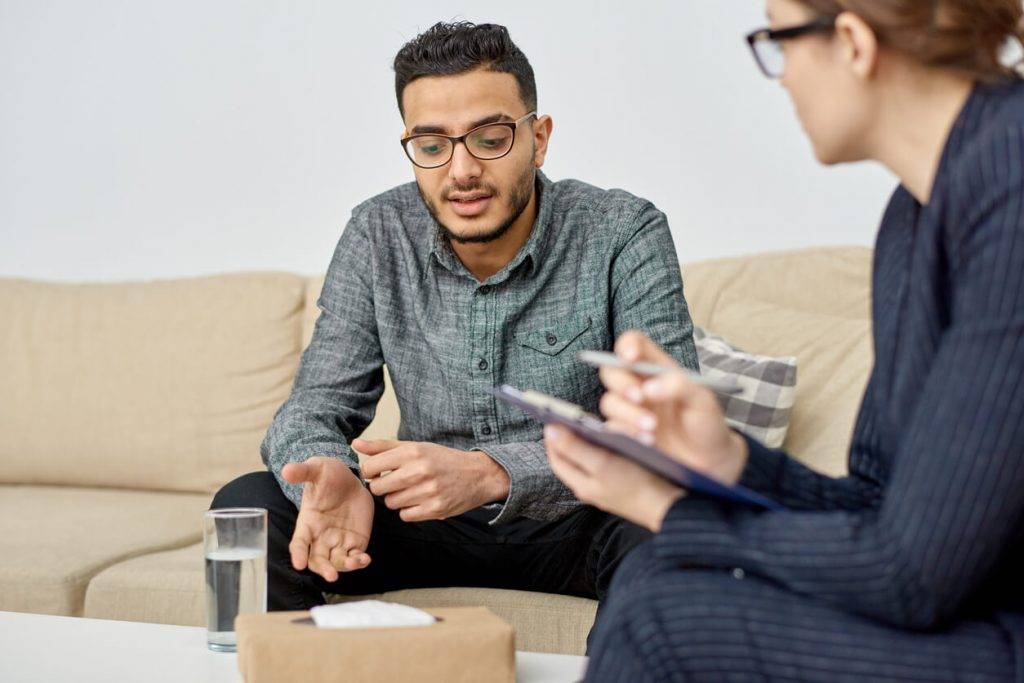 About the Founder of Breathe Easy Therapy LLC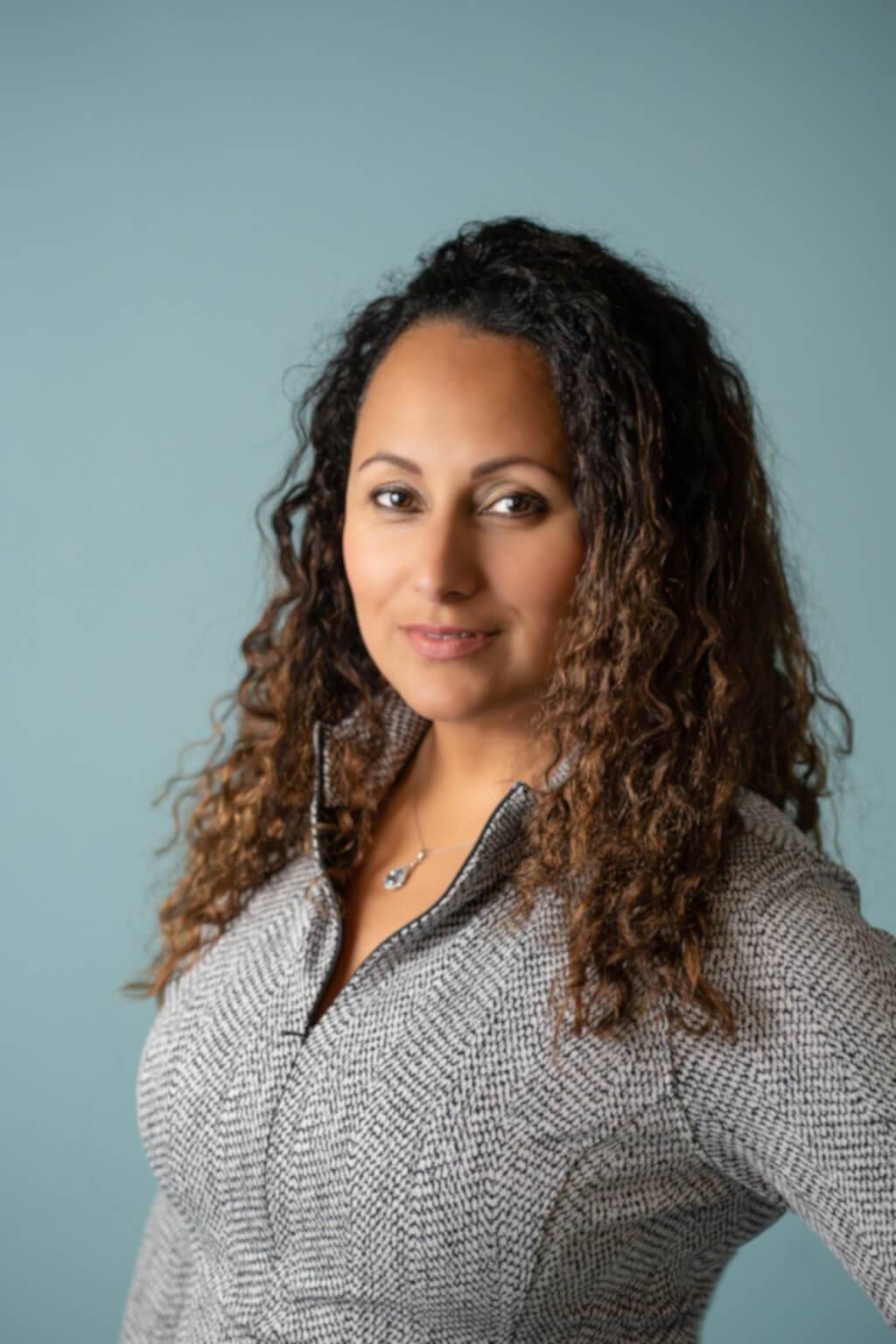 Cynthia Piccini is a Licensed Marriage and Family Therapist and Founder of Breathe Easy Therapy Services LLC. Her goal is to help create and nurture secure and fulfilling relationships. She has been working with couples, families, and individuals surrounding communication within the relationship, healing and letting go of past hurts, and recapturing the beauty of relationships. In addition, she has worked to help those who are single and desiring a partner to build confidence, go introspective about their true desires, and identify how to listen and be heard.
She attended East Stroudsburg University and obtained a Bachelor's of Arts Degree in Sociology.  Studied at Capella University and obtained her Masters of Science in Marriage and Family Therapy. After becoming a Licensed Marriage and Family Therapist in the state of Pennsylvania and receiving notable experience she decided to open Breathe Easy Therapy Services LLC . Throughout her career she has continued to educate herself in areas that will help excel clients progress. She has completed Level 1 and 2 Gottman Therapy Training, and is currently working towards becoming a Certified Clinical Trauma Professional. She is accustomed to online therapy and has completed the Telemental Health Law and Ethics Provider training in March 2020.
Licensed Marriage and Family Therapist (LMFT)
Completed Levels 1, 2 & 3 Gottman Training (Specific for couples)
Completed Telemental Health Law and Ethics Provider Training
American Association of Marriage and Family Therapist Member (AAMFT)

Qualities that set her apart are her ability to effortlessly connect with people and her sense of humor which she brings into session when appropriate. She loves to cook, spend time with family, and take walks with the family dog Ginger. She considers it a great privilege to be brought into a person's intimate life through therapy and attachment work.