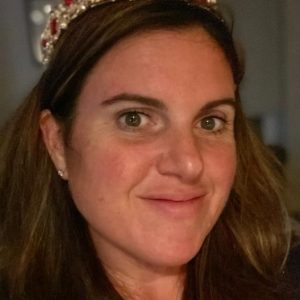 Kat is a Doctoral Student in Psychology at Capella University, where she previously earned a Master of Science Degree in Counseling Studies. She also attended Penn State University and earned a Bachelor's Degree in Journalism with a minor in Psychology.
Kat began her career as a reporter with The Express-Times and has held various writing positions over a 21-year career. Her eventual career goal is to conduct a research study.

Kat currently splits her time between school, writing for Breathe Easy Therapy Services, and part-time work as a data collector for a research firm. Kat loves spending time with her dog walking clients, her husband and kids, and researching her 160-year-old farmhouse.