Does communication seem impossible? Do You feel like you have the same fights, conversations, and make ups over and over again but nothing ever changes?
Why is it nothing changes? Why is there break down in communication?
Today's couples face many challenges and understanding how to communicate effectively with one another can be a super power to get through all the ups and downs of the day.
Along with your partner you will learn:
Where and when the breakdown in communication happens.
How to heal from past hurts created by having needs unmet or ignored.
Skills on communicating a need or desire
Rebuild intimacy, closeness, and partnership.
This service utilizes several modalities and techniques that have been researched and used by many couples therapist. Some of these include Gottman techniques, Narrative therapy, Cognitive Behavioral techniques, and Bowen's generational themed techniques. There is hope for change when two people are willing to give one another a chance to make it happen.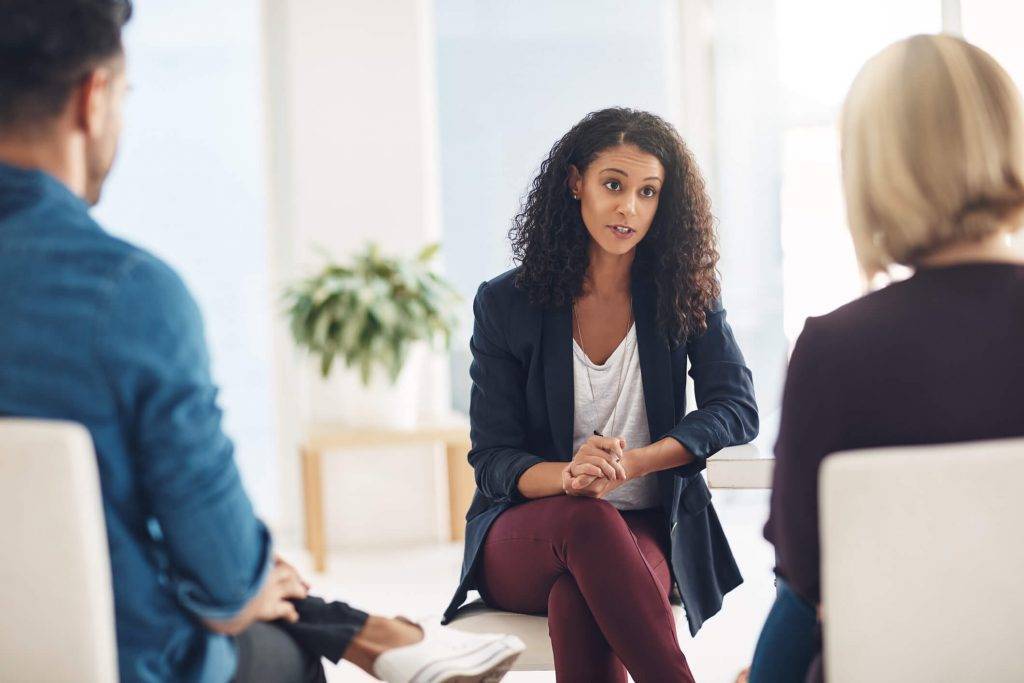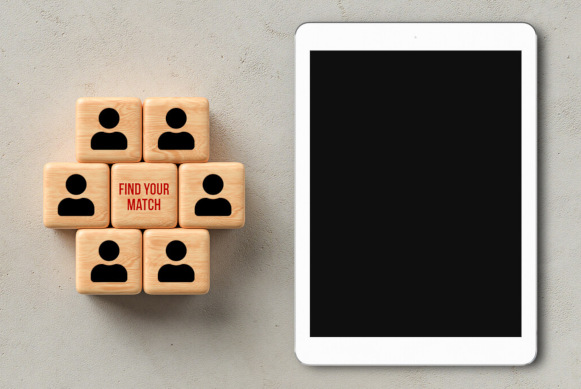 Has dating got you down? Are you wondering why you are dating the same person over and over again?
How can you identify who is a good fit and once you find them how can you begin to bond with them in a secure way? What are the factors involved that may be preventing you from forming that secure attachment?This service will help answer these questions.   In this service you will learn:
What is your unique attachment style
Identifying attachment patterns
Ways to develop a secure attachment
How to heal from past relationship hurts
How to set boundaries in order to feel heard and understood
We as people have unique ways of connecting to others. These have been formed through our core attachments as well as experiences that have reinforced these attachments. This service is different from coaching as it is based on attachment therapy. Let us help you be open and ready for when the right person comes along. 
Are you feeling anxious or down? Has your quality of life been effected? Do you find yourself going through the day but not feeling present? Individual Therapy consists of talk therapy, breathing techniques, and body and mind awareness.
This service was created for individuals who want to walk through a situation that has been or is currently difficult. Therapy is designed to help improve quality of life, relationships, and self-awareness. You will learn new ways to improve and cope with situations that are holding you back. You will be guided towards a new level of self- confidence. The tools and techniques will be customized to fit you as we are all our own people.
Techniques that are reviewed and discussed in individual therapy are generational relational themes, genograms, and family patterns. Solution Focused therapy, Narrative therapy, and Cognitive behavioral therapy are among some of the modalities used in this practice.