We accept HSA and FSA health account cards, Visa, MC, Amex, Discover. When in person cash or check.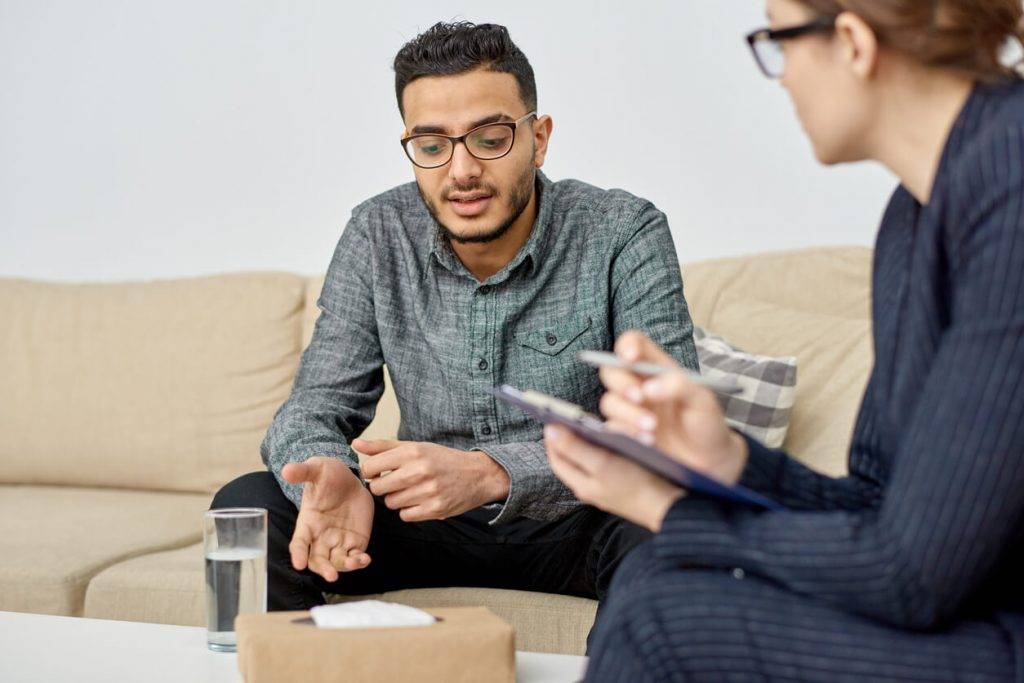 Individual Therapy
$50-$175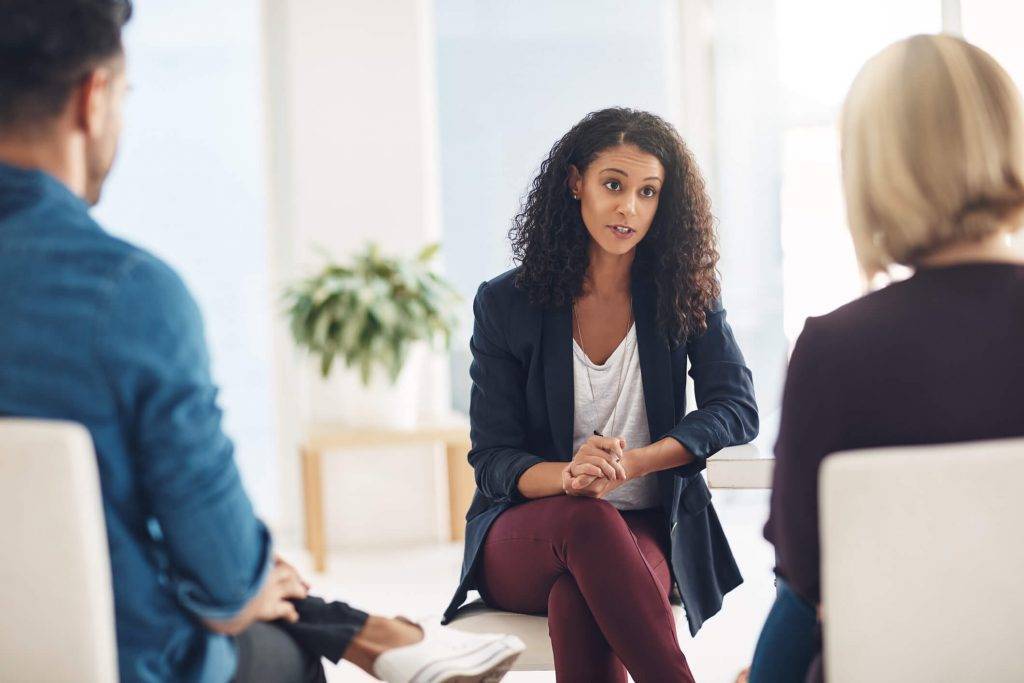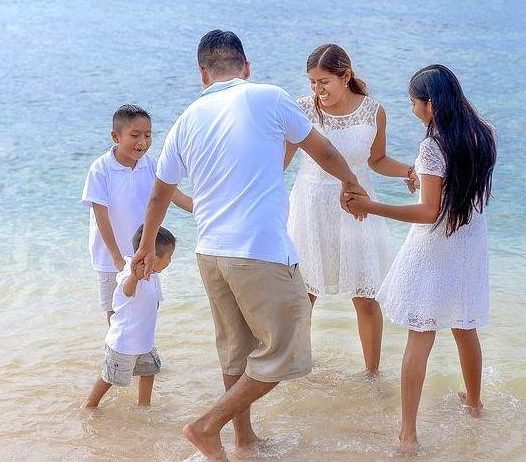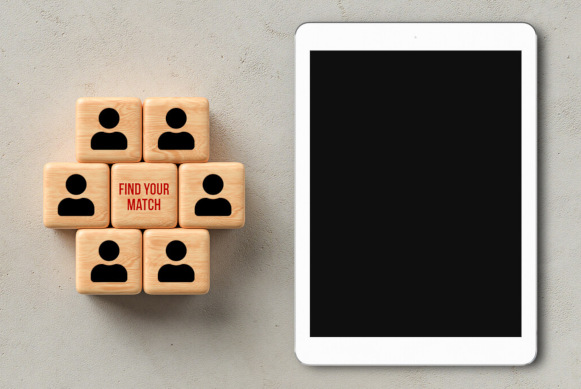 Attachment Therapy
$90-$250
Fees by Intern or Pre-Licensed Clinicians
Fee by Nurse Practitioner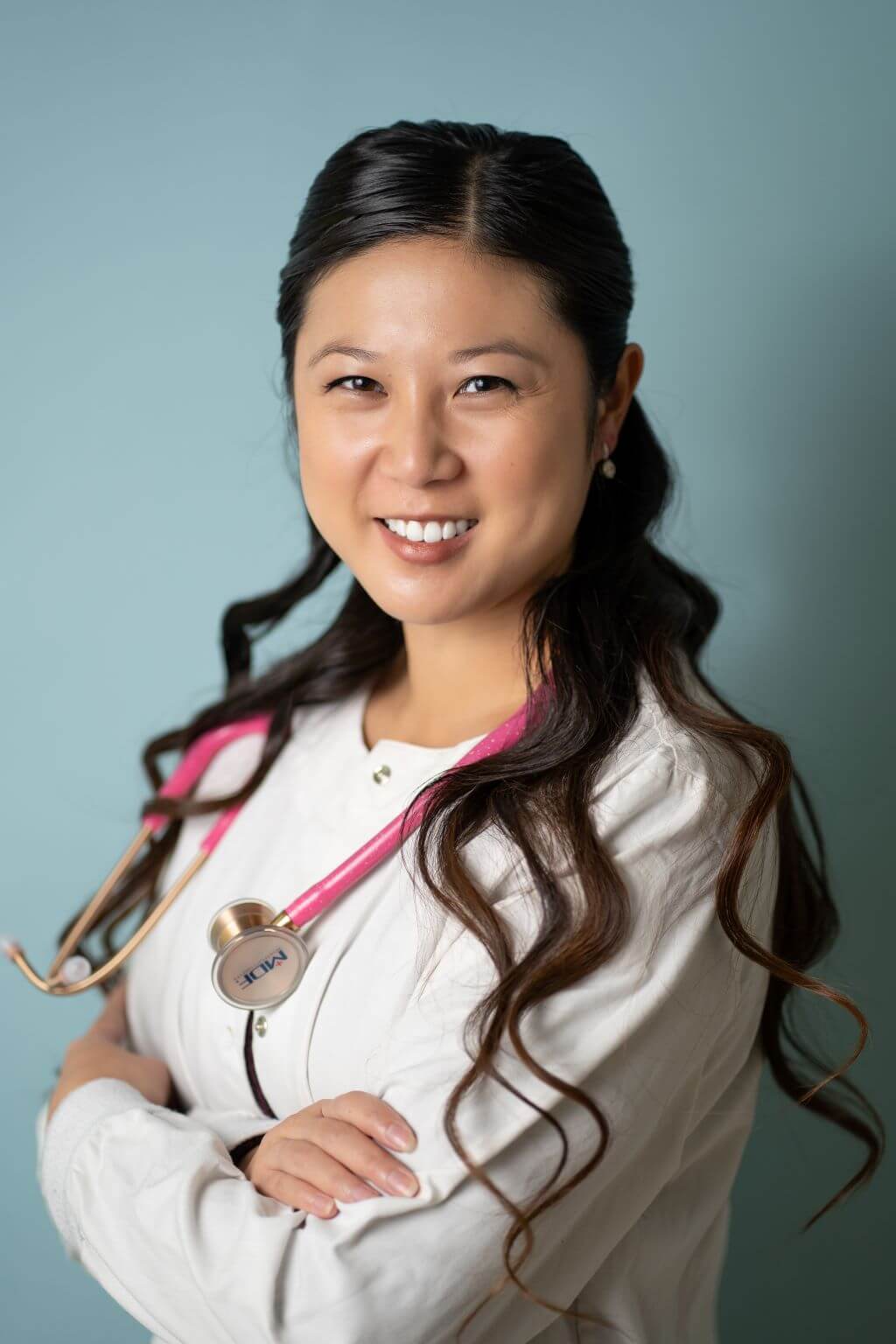 Initial Session: $200
Follow Up (30 Min): $120
We are out of network providers which means that we do not directly work with insurance companies. Although we are not in network you may still qualify for reimbursement. Reimbursement is dependent on your policy agreement with the insurance provider. We offer an electronic super bill, which you can then submit to insurance. To find out if you qualify contact your insurance provider and specifically ask about out of network benefits. The ability to choose your own therapist. 
Why don't we take insurance?
We want our clients to have the upmost quality of care, direct access to their personal clinician, a wide range of times to choose, and accessibility to getting help.  Working on obtaining reimbursements and long hold periods take time away from client care. Our dedication is on the therapeutic needs of our clients and completion of services in a timely manner. We understand this may not work for all our clients; therefore we offer our group collective. Please refer to the group collective page for additional alternatives.