Children and Adolescent Therapy
Children and adolescents may face a variety of emotional and behavioral challenges. Therapy can help them learn to cope with difficult situations and feelings, improve their relationships, and achieve their goals.
Our skilled therapists will work with your child to identify the issues that need to be addressed and develop a treatment plan that is tailored to their individual needs. Treatment may involve talk therapy, techniques from play therapy or art therapy, and other skills that are designed to help the child or adolescent understand and manage their emotions and behaviors.
It's important to note that therapy can be beneficial for children and adolescents who are going through difficult times, but it can also be beneficial for children and adolescents who are generally functioning well but have some specific issues that they want to work on.
Types of Therapy for Children and Adolescents
Cognitive Behavioral Therapy (CBT) helps children and adolescents identify and change negative thought patterns and behaviors.
Techniques of Play Therapy use play and other nonverbal queues to help children express themselves and work through their problems.
Family Therapy involves parents or caregivers in the therapy process to address issues that may be impacting the child or adolescent.
Group Therapy allows children and adolescents to connect with others who are facing similar challenges and to learn from each other's experiences.
Common Issues Treated in Children and Adolescent Therapy
Anxiety and Depression
Attention Deficit Hyperactivity Disorder (ADHD)
Behavioral Issues
Bullying
Grief and Loss
Trauma and Abuse
Children of Divorce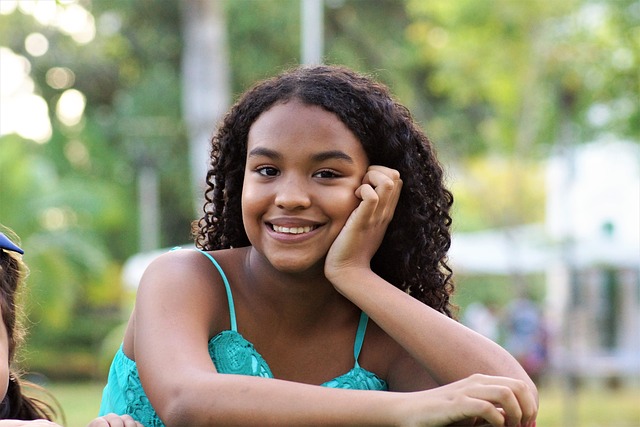 Benefits of Children and Adolescent Therapy
Improved self-esteem and self-confidence
Greater ability to cope with stress and difficult situations
Increased communication and problem-solving skills
Improved relationships with family and friends
Reduced symptoms of anxiety and depression