Does it feel as if your partner has selective hearing? As if they are always nit picking or looking for things to complain about? Do you feel like you have the same fights, conversations, and disagreements again and again with no resolution?
Why is nothing changing? Where is the break down in communication? How come you do not hear me?
Today's couples face many challenges with so many distractions, obstacles, and different demands of their time. It is easy to feel disconnected and wonder how did we get here? Understanding how to communicate effectively with one another can be a super power to get through all the ups and downs of the day, travel sports schedules, or demands from the office.
In Coupes Therapy at Breathe Easy you will learn:
Where and when the breakdown in communication happens.
How to heal from past hurts created by having needs unmet or ignored.
Skills on communicating a need or desire
Rebuild intimacy, closeness, and partnership.
This service utilizes several modalities and techniques that have been researched and used by many couples therapist. Some of these include Gottman techniques, Narrative therapy, Sue Johnson Emotional Focused Therapy, Cognitive Behavioral Therapy, and Bowen's generational themed techniques. There is hope for change when two people are willing to give one another a chance to make it happen.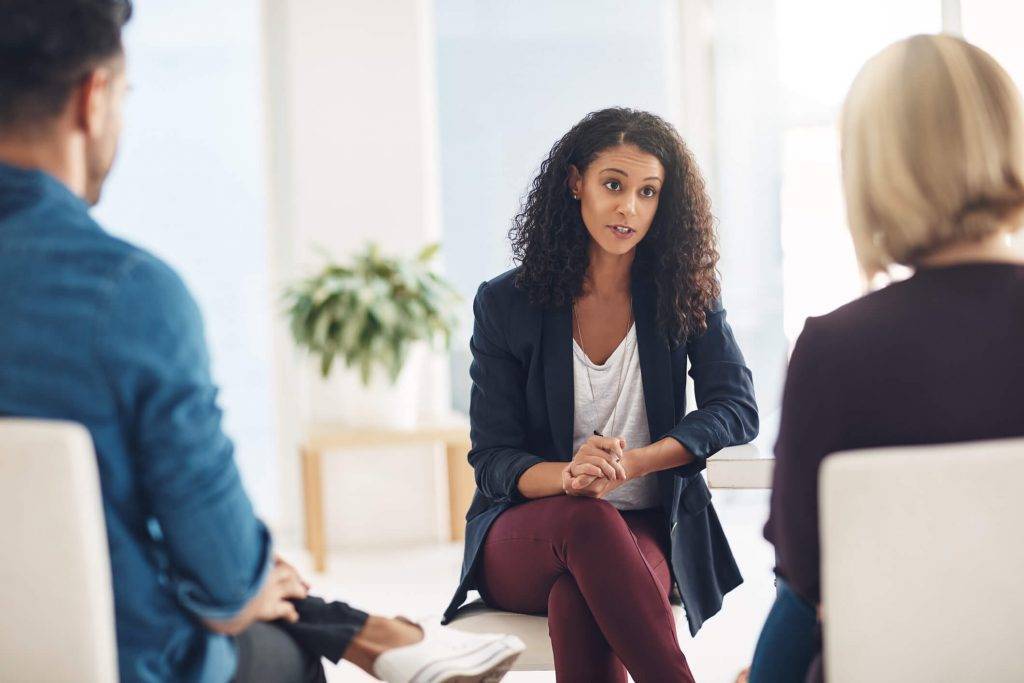 About the Founder of Breathe Easy Therapy LLC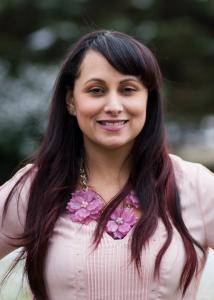 Cynthia Piccini is a Licensed Marriage and Family Therapist and Founder of Breathe Easy Therapy Services LLC. Her goal is to help create and nurture secure and fulfilling relationships. She has been working with couples, families, and individuals surrounding communication within the relationship, healing and letting go of past hurts, and recapturing the beauty of relationships. In addition, she has worked to help those who are single and desiring a partner to build confidence, go introspective about their true desires, and identify how to listen and be heard.
She attended East Stroudsburg University and obtained a Bachelor's of Arts Degree in Sociology. Studied at Capella University and obtained her Masters of Science in Marriage and Family Therapy. After becoming a Licensed Marriage and Family Therapist in the state of Pennsylvania and receiving notable experience she decided to open Breathe Easy Therapy Services LLC . Throughout her career she has continued to educate herself in areas that will help excel clients progress. She has completed Level 1 and 2 Gottman Therapy Training, and is currently working towards becoming a Certified Clinical Trauma Professional. She is accustomed to online therapy and has completed the Telemental Health Law and Ethics Provider training in March 2020.
Licensed Marriage and Family Therapist (LMFT)
Completed Levels 1, 2, & 3 Gottman Training (Specific for couples)
Completed Telemental Health Law and Ethics Provider Training
American Association of Marriage and Family Therapist Member (AAMFT)

Qualities that set her apart are her ability to effortlessly connect with people and her sense of humor which she brings into session when appropriate. She loves to cook, spend time with family, and take walks with the family dog Ginger. She considers it a great privilege to be brought into a person's intimate life through therapy and attachment work.