Dealing with ADHD, Depression, and Anxiety
Parenting is tough and has only become harder through the pandemic. What is normal teen behavior? What are professionals seeing more of?Does your child/teen seem angry, irritable, or upset most of the time? Does it feel as if something is going on and you cannot put your finger on what it is? Breathe Easy Therapy Services can help. Angie has been working with teens successfully for years. Reuniting parents and teens, helping children and teens understand themselves, and refocusing and directing on what is important in these crucial years. 
Identify approaches to situations that normally create arguments in the family.
Give information on how to handle different situations when they arise.
Children and Teens will learn ways to handle big emotions and age appropriate situations.  
Parents can learn different approaches to help.
Let us work with you to ease the weekly stress and create more connection in the family. There is hope for your family, your loved one, and your relationship.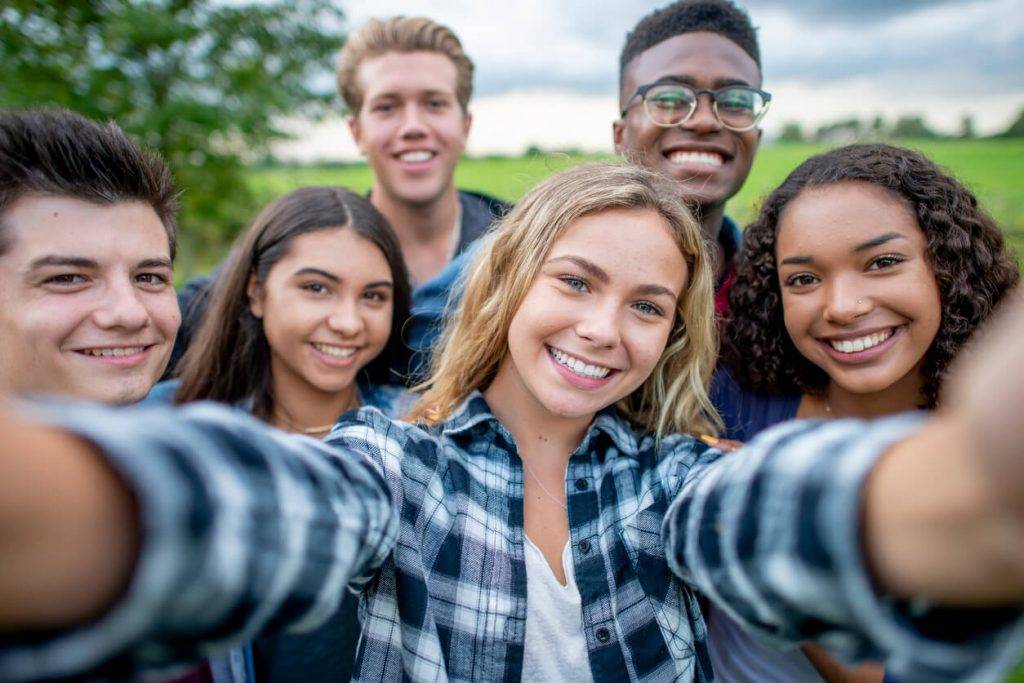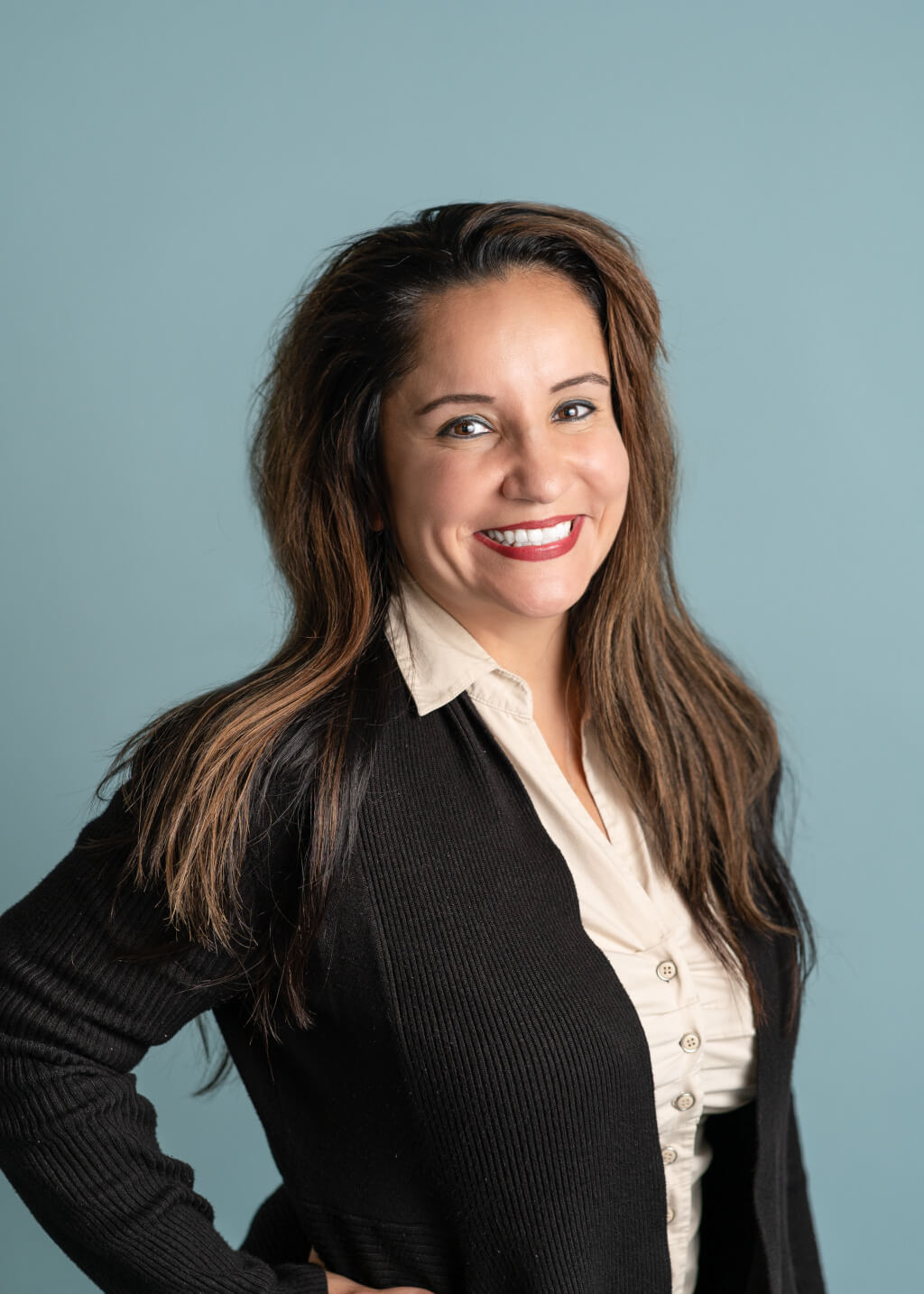 Angelica Ventresca is a Licensed Social Worker in the state of Pennsylvania. She completed her undergraduate studies at Penn State University and then obtained her Master's Degree in social work from Marywood University. She is fluent in both English and Spanish. Angelica provides therapy for children, adolescents, adults, couples and families.
Angelica has extensive experience providing services to clients that may be struggling with depression, anxiety, relationship challenges, life changes and parent/child conflicts. Angelica is also an experienced behavioral health specialist for children/adolescents and certified in "trauma focused cognitive therapy". Angelica is also certified in "DBT", as well as in, "housing instability adverse childhood experiences", which helps assist parents in learning parenting techniques, setting healthy boundaries and learning appropriate ways to communicate with there children. Angelica has worked with individuals and family members in Hospice; providing them support and grief counseling. Her focus in couples therapy, is to help the couple improve communication skills that would encourage healthy interactions in their relationship.
Licensed Social Worker
10+ years experience Behavioral Health Specialist for Children and Adolescents
Certified in Trauma Focused Cognitive Therapy
Certified in Dialectical Behavior Therapy (DBT)
Certified in Housing Instability and Adverse Childhood Experiences
Bi-Lingual- Spanish and English
Student Assistant Program Certified
Angelica offers a safe and comfortable environment, through telehealth or in person sessions, where clients can openly discuss and address their concerns. She makes sure that each session is individually designed to help meet the specific need of the client and closely works with the client to find a solution. Empowerment Theory and Mindfulness are used as therapeutic methods, individualized for each session to help the client achieve their goals.